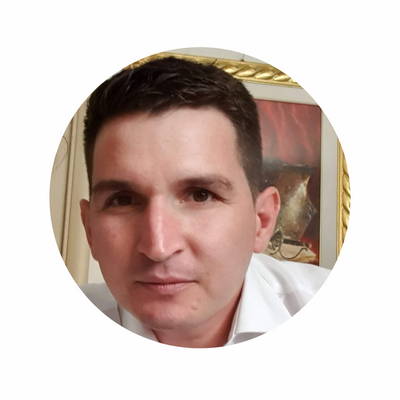 Certified hypnotherapist & mental coach
Dan is neo-certified hypnotherapist and NLP practitioner focuses on solutions, dedicated to the improvement of the human mind and behaviour with success.
I have personally positively changed my life using the mental model and the right tools to reacquire the natural life we are destined to live.
Why hypnosis?
It is 100% natural and has no harmful side effects.
It's rapid: You don't need to spend years in therapy to have results.
It is safe: All necessary precautions are taken before any session.
Before we continue we need to break the myth about hypnosis make clearance and find out what it is.
Face to face sessions offered.
Any questions call us on +356 21437254
You can also view other services available at our Mind Clinic below