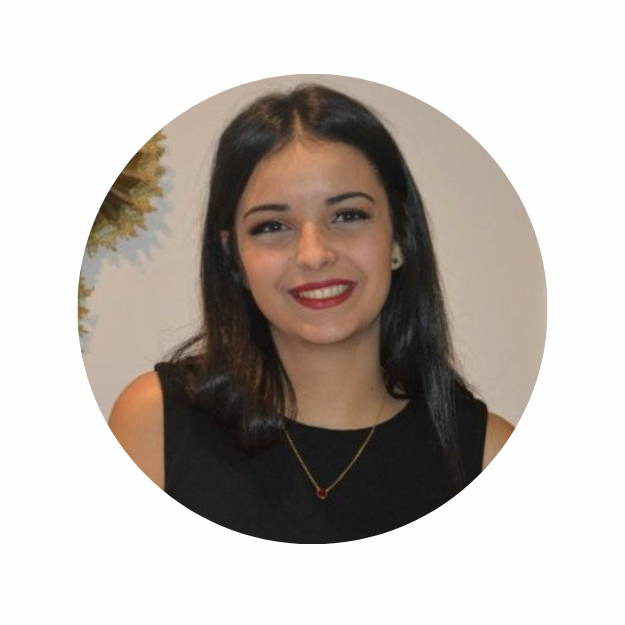 As an educational psychologist, Faye's approach is centered around fostering the holistic development and well-being of children and adolescents. Providing a range of assessment and intervention services to support children/adolescents in their educational journey.
Through comprehensive assessments, Faye identifies cognitive strengths, emotional challenges, and behavioural patterns. With this insight, she can tailor evidence-based interventions that address academic difficulties, emotional well-being, social skills, and behavioural concerns.
Faye's goal is to create a nurturing and empowering environment where children can thrive academically, emotionally, and socially.