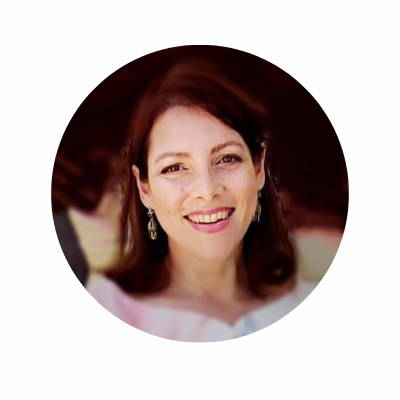 GESTALT THERAPIST PSYCHOTHERAPIST
With over twenty years experience Bridget holds a Masters Degree in Gestalt Therapy from the G.P.T.I.M, a post-graduate Diploma in Counselling and a Bachelor of Psychology degree from the University of Malta.
Over these twenty years, Bridget has been working within the Ministry for Education and Employment in primary and secondary schools. She also conducted works with children, adolescents, and adults. She aims to help people overcome any emotional or mental obstacles in their life.
Through therapy, she strives to build a relationship with her clients through fruitful and interactive discussion to achieve a healthier psychological perspective on life. The aim is to help the client achieve their full potential and help them discover where their self-limiting beliefs and inferences are.
In private practice, Bridget has extensive experience working with adolescents and adults on several different issues including issues involving general mental health and wellbeing, depression, relationship difficulties, anxiety and self-esteem issues, anger management, stress management, enhancing awareness and self-growth to mention a few. The skills used are a mix of Gestalt therapy, CBT techniques, play techniques, mindfulness, using whatever is needed for the individual client and focusing on the interpersonal relationship and experience.
Face to face and online sessions offered according to one's needs.
Any questions call +356 21437254
To see more services available at our Mind Clinic click below