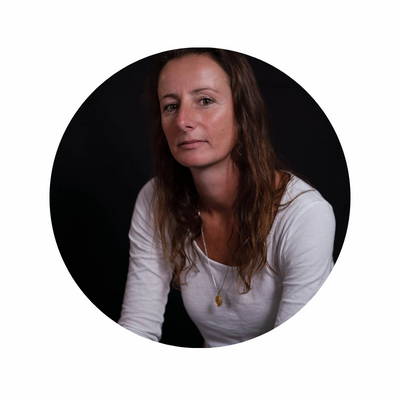 Trauma informed compassionate Inquiry Coach
As a Trauma informed coach, Rachelle integrates both her personal and professional experience into a unique approach for helping others.
Combining Compassionate Inquiry, IFS, and mindful lifestyle strategies to help clients experience their truth, and for the first time being
able to see and express this, and reconnect with their Self.
Rachelle went from being a soldier in the Royal Dutch Army to the kitchens as a chef and found her way in meditation, yoga philosophy and the science & somatic of healing trauma.
After combating with anxiety, panic and PTSD symptoms for decades, she has decided to use her own healing as a stepping stone for others.
Learning from amazing people in different fields, I use the combination of psychology and spirituality to help people connect again with their authentic self.
The root of all mental and physical issues lie at a disconnect with the self, and this is where the healing should start.
Face to face and online sessions offered according to one's needs.
Any questions call +356 21437254
To see more services available at our Mind Clinic click below