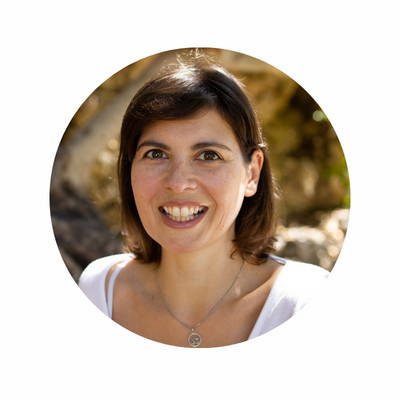 Advanced ThetaHealing® practitioner
Nic is an Advanced ThetaHealing® practitioner.
'ThetaHealing® is a process of meditation that we believe creates physical, psychological,
and spiritual healing using the Theta brainwave.' from Seven Planes Of Existence,
The philosophy of the ThetaHealing® Technique- by Vianna Stibal,
Creator of the Theta Healing Technique.
Nic's role as an energy worker is not to heal my client as such, but to facilitate that deeper connection
essential to understanding the issue, revealing the highest and best way forward which in turn results in a healing.