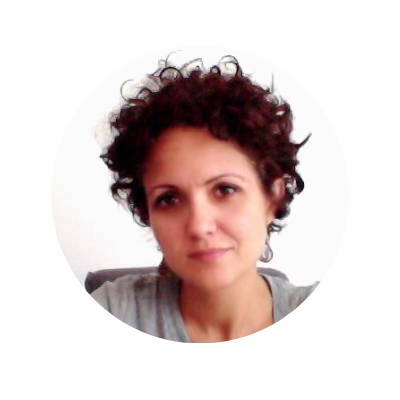 Naturopath, Iridologist and Reflexologist
Monica trained at the school of Naturopathy
Lumen
(Free University of Natural Medicine) and I specialised in the R.p.O. Method - Holistic Podalic Reflexology - R.P.O.®.
In 2017 she took part in a project at the PAT in Milan - Pio Albergo Trivulzio, which provided possible integrations of complementary treatments (non-conventional medicines) in the care field, in particular the importance of empathic contact.
In December 2019 she attend to the European Parliament in Strasbourg to the
SALUS
project, with the aim to promote Prevention, through Healthy Lifestyles, working together with the official Medicine.
Her training is constant and continuous either for a desire of personal evolution or to ensure a wider and more effective support to the user.
Monica's inclination to help those who are in need is innate, but the desire to make this gift a profession was born around the end of the 2000's thanks to the "casual" experience with natural medicine.
Monica's love for complementary medicine comes from embracing a holistic approach, which goes to the origin of the symptom rather than its suppression.
If you have any question you can call +356 21437254
To see more services available at our Naturopathic Clinic see below