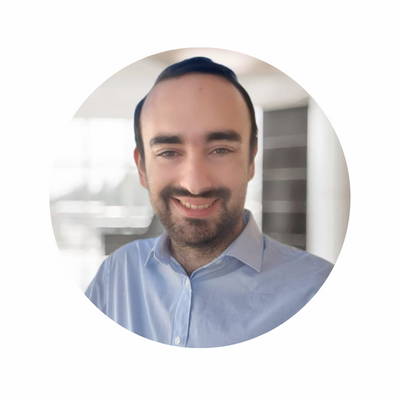 As a Gestalt Psychotherapist Jordan offers one-to-one sessions (both face-to-face and online) to teens, adolescents, adults and the elderly.
Jordan's approach is very Gestaltian, in the sense that he believe's the client is the expert of their own field and his job is to help you as the client navigate through your therapeutic journey. His style involves building a good therapeutic relationship with his clients so that you can feel that the space provided is in fact safe and trustworthy.
His services tackle themes of:
General counselling sessions
Jordan also offer sessions to parents of children/adolescents with special needs.