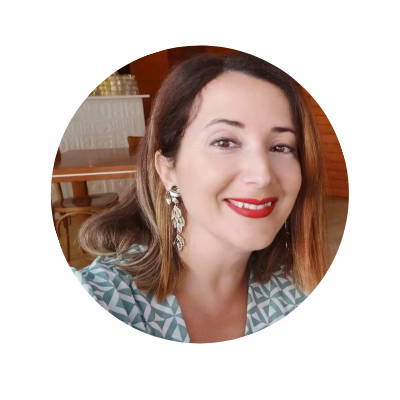 Holistic Nutrition Consultant S.N.H.S Dip
Claire's journey in this field started pregnancy when she gained weight and could not lose it easily, having discovered she had a low thyroid problem, an intolerance to intolerance and was slightly anaemic. She began studying nutrition to improve her own health initially, but also to help other women in the same situation. Claire believes that when we give our health the priority it deserves that the genuine weight loss occurs, and we feel better.
Studying Holistic Nutrition at The School of Natural Health Sciences in London.
Face to face sessions offered.
To book you can call +356 21437254 or see our Diet & Nutrition Clinic below