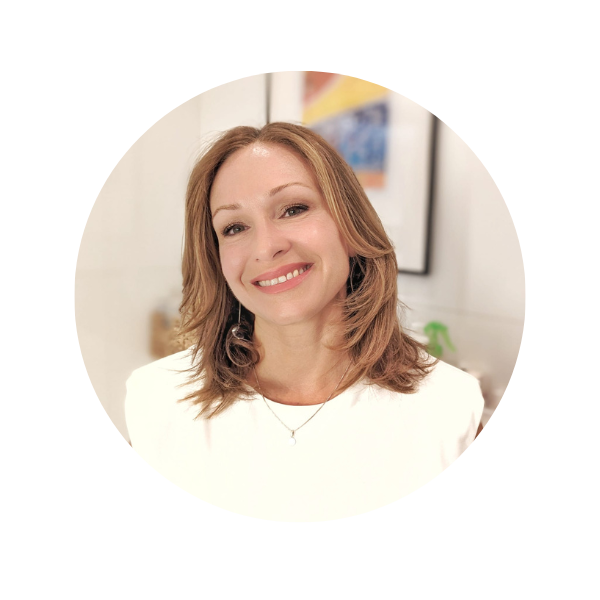 C.I.B.T.A.C qualified massage therapist
Caroline brings a unique blend of expertise, compassion, and personalised care to every massage session.
Caroline's massage services encompasses a diverse array of modalities, including Swedish, Deep Tissue, and Sports massages. Whether you seek to unwind from the stresses of daily life, alleviate persistent muscular tension, or recover from sports-related injuries, Caroline has the expertise to tailor each session to your unique requirements.
Experience the transformational magic of her therapeutic massages and embark on a path to improved vitality, relaxation, and overall wellness. Book your session today and allow Caroline to guide you towards a world of blissful serenity and healing.