Diet and Mental Health Connection
Studies have found links between diet and mental health. It has also been said those who ate a Mediterranean style diet supplement with fish oil, had a reduction in depression. This type of diet is high in unsaturated fats like:
On top of this blood sugar levels play a big part in mental well-health. Since a drop in blood sugars can make you feel irritable and sluggish. If you focus on eating foods with a slow release of energy like: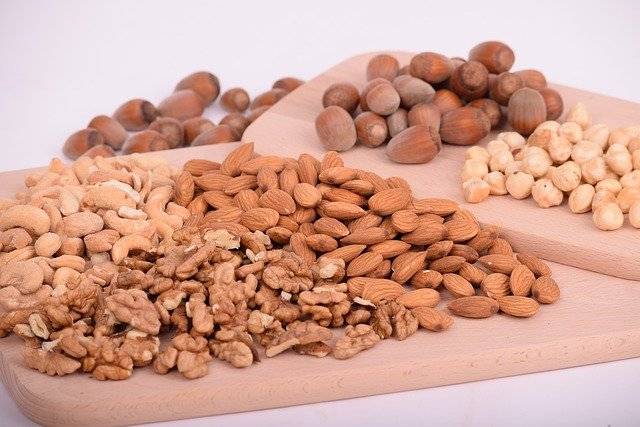 This can help avoid the inevitable slump when not eating the right foods. When we eat refined sugars it can cause a fast increase in blood sugar, this can feel like it's giving you a boost though the lasting power of this is much less and not ideal in the long run. Since the fall in blood sugar is as quick as the rise.Caffeine is a staple in many daily diets, though it has been but it has been known to contribute to an increase in anxiety and panic attacks. This is because caffeine raises the heart rate, causing some of us to feel jittery and more prone to feelings of anxiousness. If this sounds like you we would suggest avoiding caffeine-based food and drinks to check if this help you be better.
To find out if you have intolerance of allergies to caffeine and to understand what foods are good for you book your food intolerance test with us at Blissful by calling +356 21437254