Can the foods we eat really effect our skin?
We are often asked if high fat diets and eating 'bad foods' are the reason for the appearance of acne and troublesome skin?

There are many factors which do contribute to the production of excess sebum in the skin, in turn causing acne and spots as well as rashes.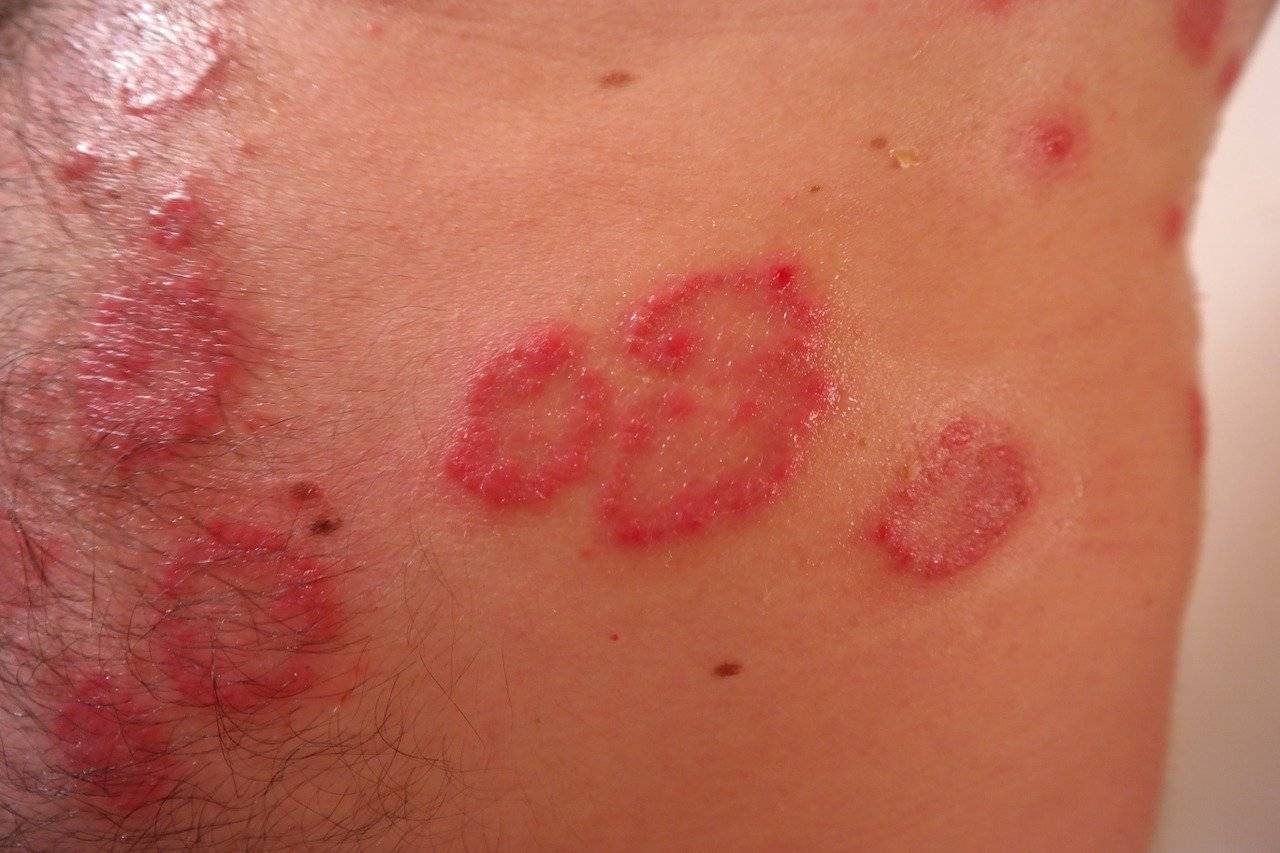 Blissful was created to share with you everything you need for your health and wellbeing.
We offer everything from quality home goods, organic groceries, gluten-free and vegan foodstuff to all natural beauty products.
Our goal is to be your one-stop shop for health & wellness.
In the most of cases, it is noted that genetics is the primary cause of acne, but it is also known to be down to hormones. Dramatic changes in our hormones like pregnancy, puberty, stress or menopause can increase your chances of developing spots and problem skin.

If you are aware of the food you consume and by having an intolerance test done, it can certainly give you a truer idea of whether your diet is causing your bad skin. The cells which help take care of your skin health can affected if you often eat foods which do not 100% agree with you.

Vitamin A is a powerful vitamin and introducing it into your skincare routine can benefit. By taking a Vitamin A supplement you can protect your skin as well as helping you achieve a clear glowing complexion. Lots of skincare brands use Vitamin A and Zinc. They can be pricey, but often they worth the price tag.



Some food items can be problematic to the skin, even if you do not have an intolerance or allergies to them. Alcohol is known to be the main culprit, but you should also watch out for the below:
If you are concerned about your skin health an intolerances, you can book your test by calling us on +356 21437254