Why It Is a Positive Thing for New Mums' Diet and Supplementation

Breastfeeding is when you feed your baby breast milk directly from the breasts. Breast milk is tailored to meet the nutritional needs of a newborn baby. It has the right amount of nutrients, and it is the best food for babies in the first year of life.
National breastfeeding month is august, and this month aims to highlight the importance of breastfeeding for newborns. World breastfeeding week commences each year on 1st August and runs right through until the 7th.
Breastfeeding creates a special bond and emotional connection; it provides short and long-term health benefits to both mother and the baby.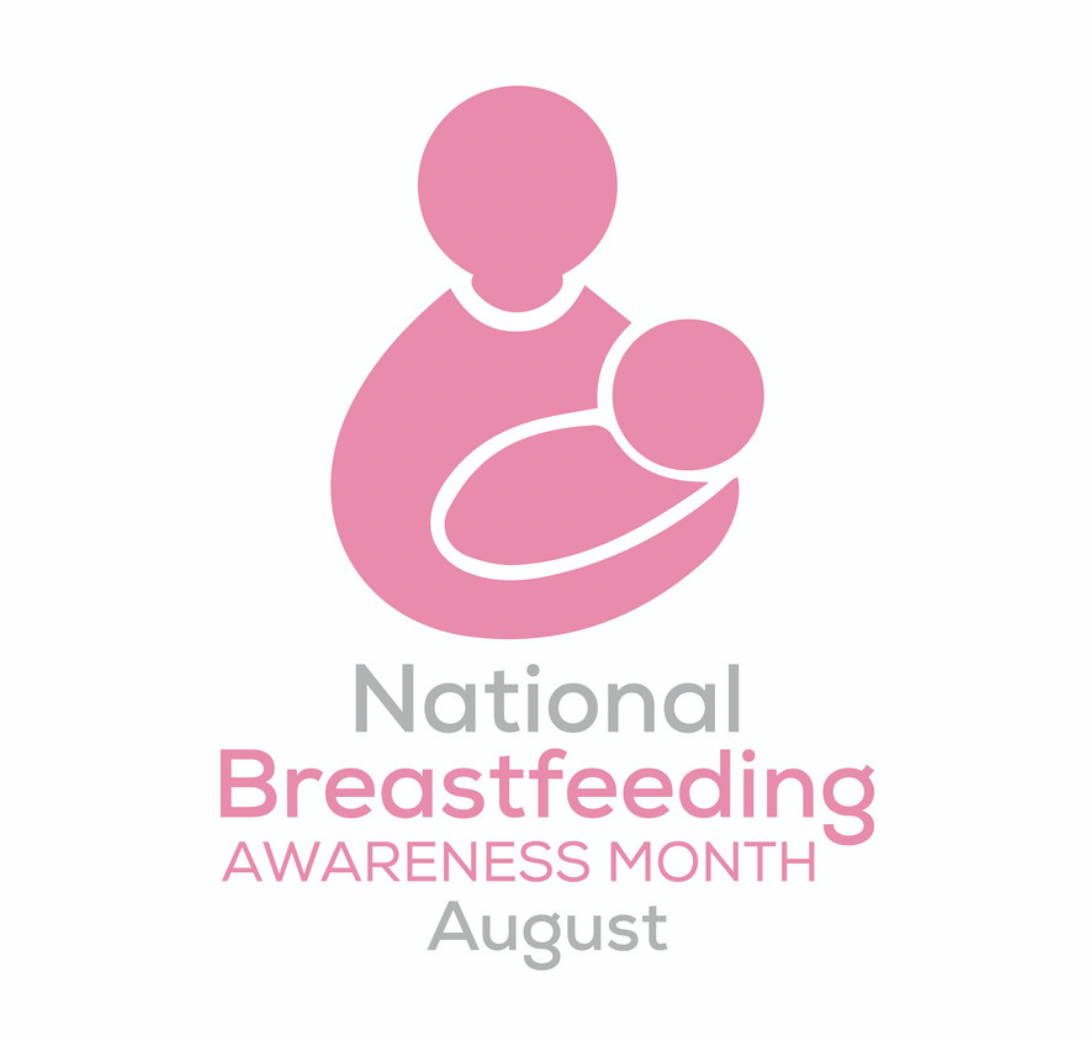 Blissful was created to share with you everything you need for your health and wellbeing.
We offer everything from quality home goods, organic groceries, gluten-free and vegan foodstuff to all natural beauty products.
Our goal is to be your one-stop shop for health & wellness.
According to the American Academy of Pediatrics (AAP), breastfeeding during the first six months provides all the nutrients that an infant needs.
The World Health Organization (WHO) also recommends breastfeeding for about six months and introducing appropriate complementary food and breastfeeding up to 2 years of age and longer.
Mothers are encouraged to breastfeed their babies for at least one year. The longer an infant is breastfeeding. The greater are the chances of protection from certain illnesses and diseases.
Importance of Breast Milk for the Baby
Breast milk contains all the important nutrients that protect the baby against allergies, obesity, and sickness. It protects against diseases like diabetes and cancer.
It provides abundant and easily absorbed nutritional components, enzymes, antioxidants, immune properties, and antibodies from the mother.
Breastfeeding is super healthy not only for the baby, but it is also beneficial for the other as well.
Importance of Postnatal Vitamins for Breastfeeding Mothers
Breastfeeding uses energy and nutrients. Breastfeeding mothers should make sure that their bodies are functioning well to ensure that their babies get what they need to thrive.
Your breast milk may be missing essential vitamins and minerals which are essential for both mother and child.
Pregnancy depletes various nutrients from the body, including calcium, foliates, and vitamin B6. But the recommended dose of nutrients in breastfeeding women is even higher than in pregnancy.
Breastfeeding women need 200 more calories per day than she does during pregnancy. Breastfeeding women even lose 1 to 4 pounds per month without restricting their calorie intake.
Often lactating women do not meet their recommended intake of vitamins and minerals. In lactation, the need for vitamins like A, B2, B6.B9, B12, D, choline, Iodine, and docosahexaenoic acid (DHA) increases.  
Therefore, the breastfeeding mother needs to take care of their diet. Choose a postnatal vitamin that includes a wide range of vitamins and minerals, including DHA, folate, iron, zinc, vitamin D, and choline.
According to nutritional experts, supplements should be taken after the delivery to ensure that nutrient stores are properly restocked.
Some of the common nutrients that breastfeeding mothers should take include
Iron

Iodine

Vitamin D

Vitamin B12

Choline

Biotin

Folic acid

DHA

(Docosahexaenoic acid)
During breastfeeding, the need for nutrients is higher than during pregnancy. For this reason, breastfeeding women should continue supplementing their diet with vitamins, minerals, and important compounds during the entire breastfeeding journey.